Customised Packaging For Your Metal Products
Select from some of our popular metal packaging options to complete your branded metal gifts. We offer various gift boxes, backing cards and cases that can be branded with your logo and company information.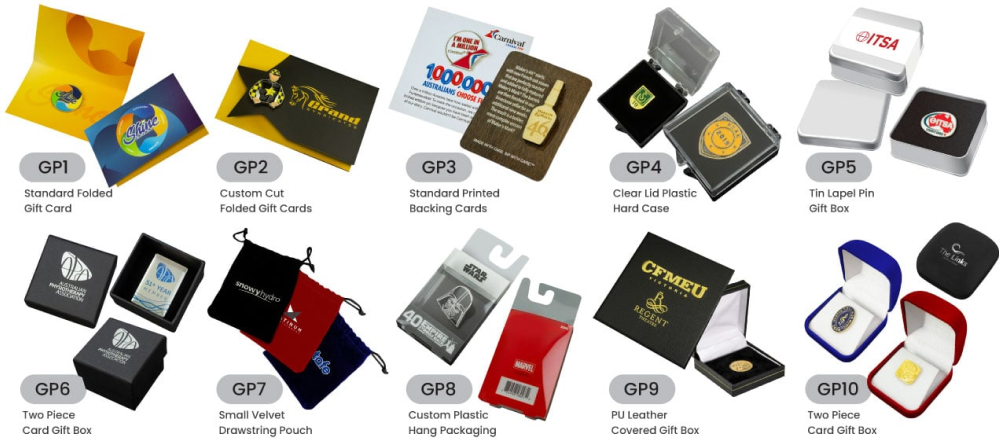 Products That Work Well With Our Packaging Options
Read More
Our team are closely monitoring official advice and taking all the necessary steps to ensure our customers and employees are healthy and safe.
During this time, we are responding to all enquiries and supplying products subject to stock availability. Our team are online and we want to help keep our customers going so don't hesitate to enquire or contact us for pricing or product info!
Get A Quote Now
Quotes are 100% Obligation Free.
Emailed To You In Minutes.