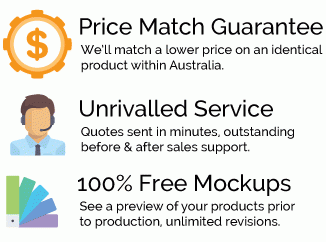 Minimum Order Qty: 100 units
Weather these are for a giveaway item to hang on keys and promote your business, or for actual critical identification we can produce a promotional dog tag to suit your branding perfectly. There is a lot of options and you are limited only by your imagination. Custom sizes are also available on request.
Metal Colours And Finishes Available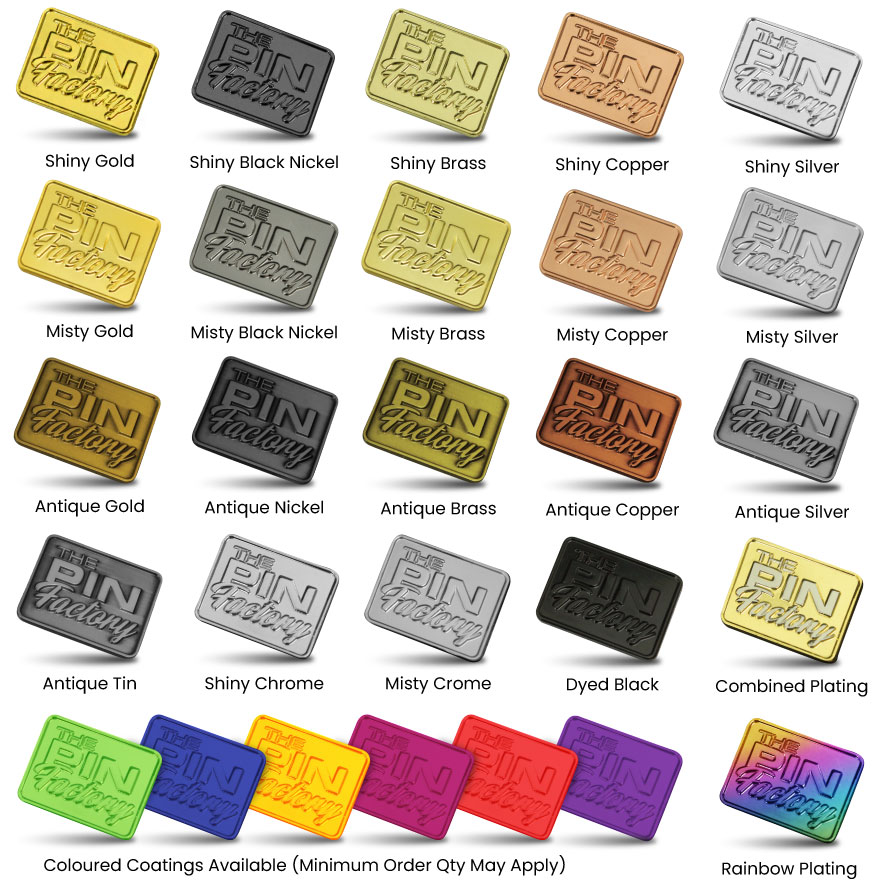 Related Products
Related Products
Get A Quote Now
Quotes are 100% Obligation Free.
Emailed To You In Minutes.