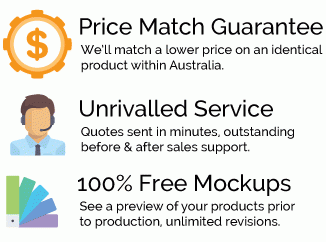 Minimum Order Qty: 25 units
Great wooden gift box available with print or heat stamping available in natural timber colour which varies from item to item creating a truly unique gift case for your customers.
Natural wood finish varies between items.
Print or heat stamp your logo.
Premium quality components.
Foam insert specially cut to size and shape.
Related Products
Related Products
Get A Quote Now
Quotes are 100% Obligation Free.
Emailed To You In Minutes.