Custom Packaging
Custom packaging options
We offer custom gift boxes, backing cards & velvet pouches on request, below is just a few of our available in stock gift packaging options. Please remember, if you have seen a special box or pouch you like elsewhere we are able to custom source or produce these for you. Just ask!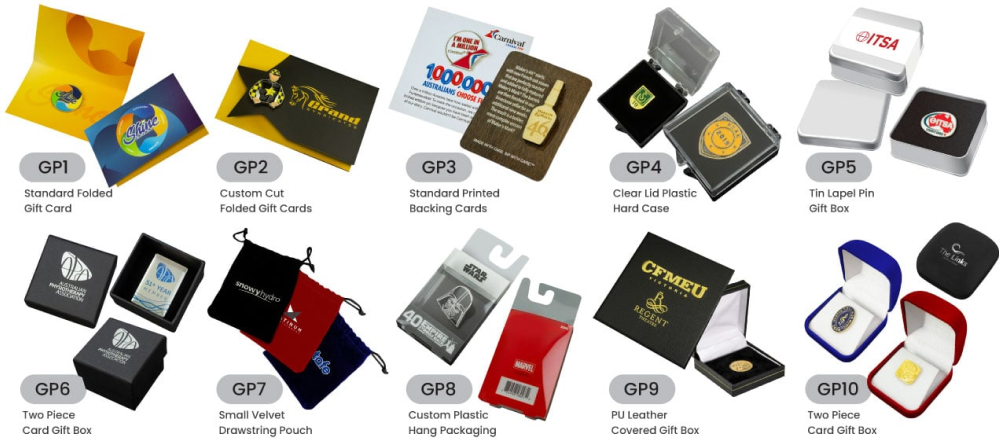 Description
Details
Features:
Highly durable and stain resistant.
Available in various thicknesses to suit application.
Provides a permenent display solution for critical information.
Available printed, we recommend engraving or etching for longevity.
Common industry applications: Aviation, automotive parts and accessories, risk and safety tagging.
Available with 3m backing tape pre-fitted.
Size:
Custom made to your requirements.
Material:
Available in stainless steel or alloy.
Branding method explained
Available laser engraved, acid etched, screen printed or stamped and filled with soft enamel fill.
Related Products