Lapel Pin Clear Plastic Case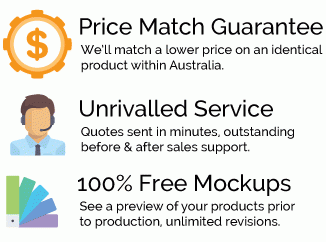 Minimum Order Qty: 25 units
An affordable yet premium acrylic gift box to perfectly compliment your lapel pins!
Brand or leave blank and let your pin shine through!
Hinged clear acrylic lid with black base.
Suits lapel pins up to 40mm diameter.
Related Products
Related Products
Get A Quote Now
Quotes are 100% Obligation Free.
Emailed To You In Minutes.