Custom Packaging
Custom packaging options
We offer custom gift boxes, backing cards & velvet pouches on request, below is just a few of our available in stock gift packaging options. Please remember, if you have seen a special box or pouch you like elsewhere we are able to custom source or produce these for you. Just ask!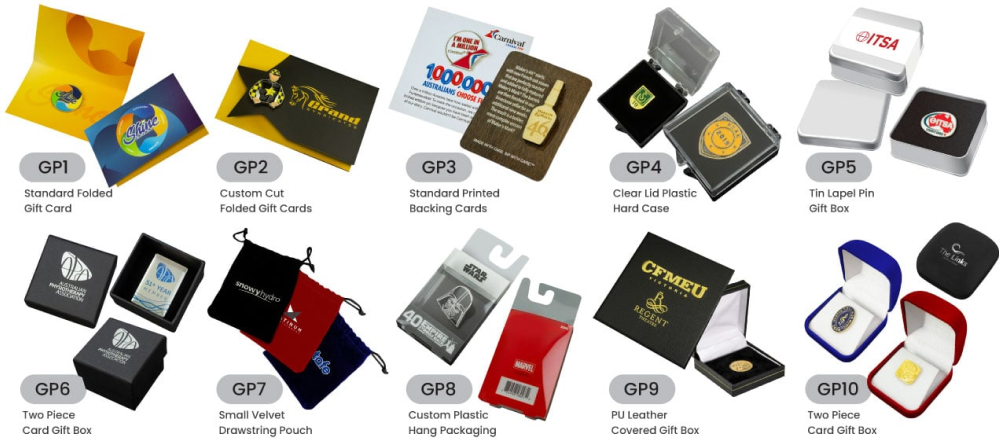 Description
Details
Branding method explained
Laser engraving, 3d internal engraving, printing, inverted printing (shown), coloured glass sections available.
Size & Shape
Custom made to order
Related Products