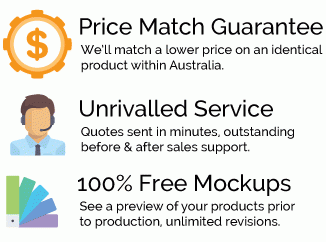 Minimum Order Qty: 25 units
Hard plastic case in a high gloss finish. A good quality, simple packaging solution that is available branded with your logo. 
Suits standard 70 x 70mm coins.
Custom sizes available subject to stock.
Pad print or epoxy dome badge branding.
Also available un-branded.
Related Products
Related Products
Get A Quote Now
Quotes are 100% Obligation Free.
Emailed To You In Minutes.