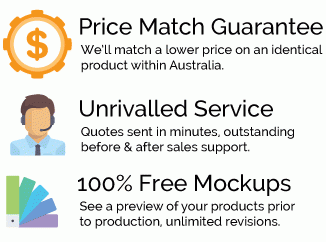 Minimum Order Qty: 25 units
Classic style jewelry gift box covered in felt and available in 4 classic colours.
Available in red, blue, black and white.
Pad or foil print your logo.
Premium quality components.
Lift base for best presentation.
Foam insert cut to size.
Related Products
Related Products
Get A Quote Now
Quotes are 100% Obligation Free.
Emailed To You In Minutes.