More Info
Branding methods available
All the branding options we have available via our standard trolley coin range are available on our trolley coin with holder. Including epoxy dome screen print, full colour digital print, epoxy dome and photo etching is also available and can be combined with engraving onto the holder section or printing of your web address or corporate slogan.
Metal colours and finishes available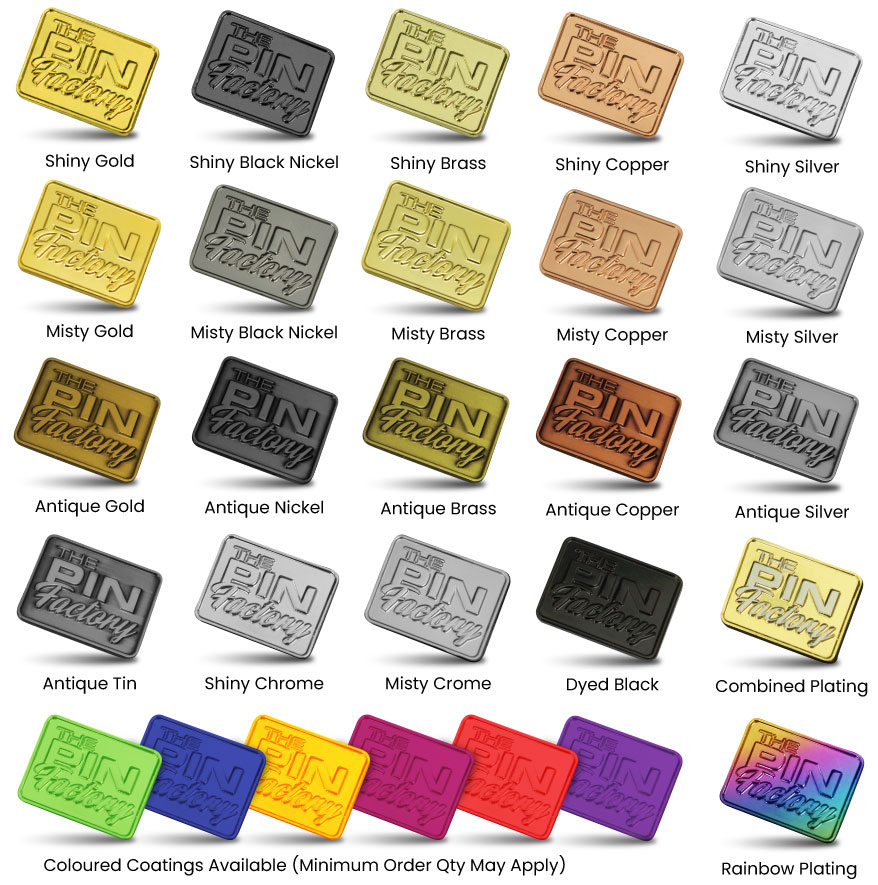 Trolley Coin With Holder

Not your thing? Try these instead!