More Info
Branding method explained
A Brilliant effect and by far a great solution for colour filled trolley coins. We mould your external shape and then fill various sectors of the design with colour matched enamel to create a vibrant, extremely long lasting and durable finish.
Metal colours and finishes available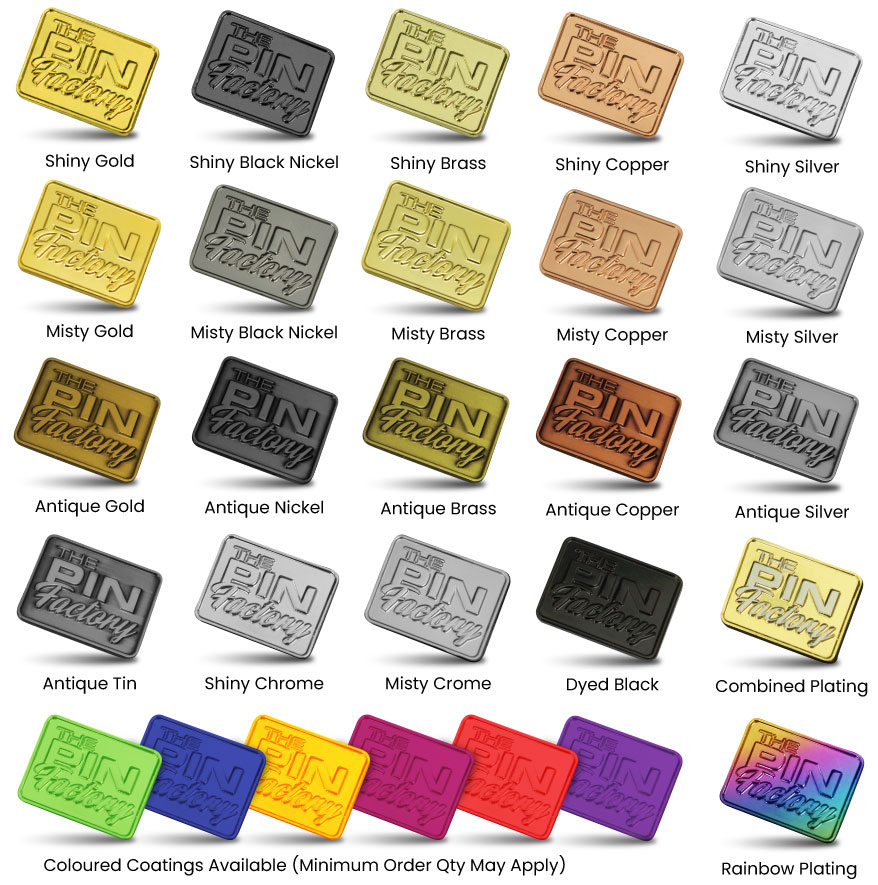 Flat Enamel Trolley Coins (photo etch)

Not your thing? Try these instead!