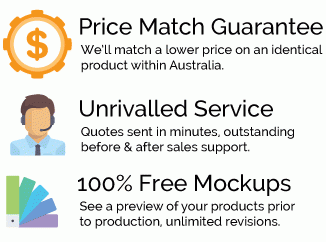 Minimum Order Qty: 250 units
Bespoke PVC is moulded into any shape or size you can imagine, PVC is a hard wearing material which offers excellent durability. This makes PVC badges a brilliant alternative to traditional metal lapel pins and badges. Because they offer so many different colour combinations they make excellent eye catchers.
Custom size.
Custom shapes.
Up to 6 colours in a design.
Available with single or multi fastening.
Branding colours available
Available in up 6 pantone colours in a single design.
browse our colour chart for a list of available colours.