Metal Finishes Available
Metal colours and finishes available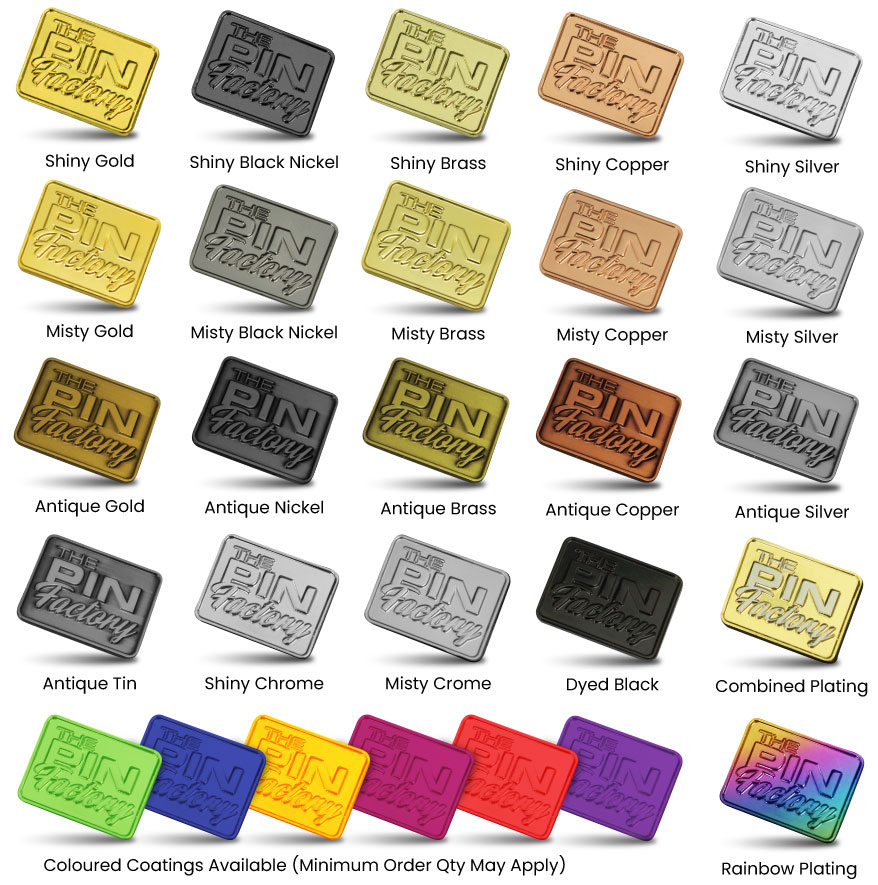 Description
Branding method explained
Our dome stickers are printed in vibrant and rich full colour imagery. Graphics, gradients and photographic images can be easily reproduced onto the sticker area before being coated in a thick, highly polished epoxy coating which protects and ensurds longevity of the sticker.
Featured include
Extremely hard wearing and durable.
Superior weather proof sticker solution over paper or vinyl.
Available in varying thickness based on your requirement.
Can have a hard backing or a flexible backing based on surface requirements (flat or curve surfaces)
Dozens of applications from PC repairs to vehicle modifications.
Custom shapes and sizes available on request.
We can literally make anything into an dome badge sticker that you can use to mark your products.
Related Products