Metal Finishes Available
Metal colours and finishes available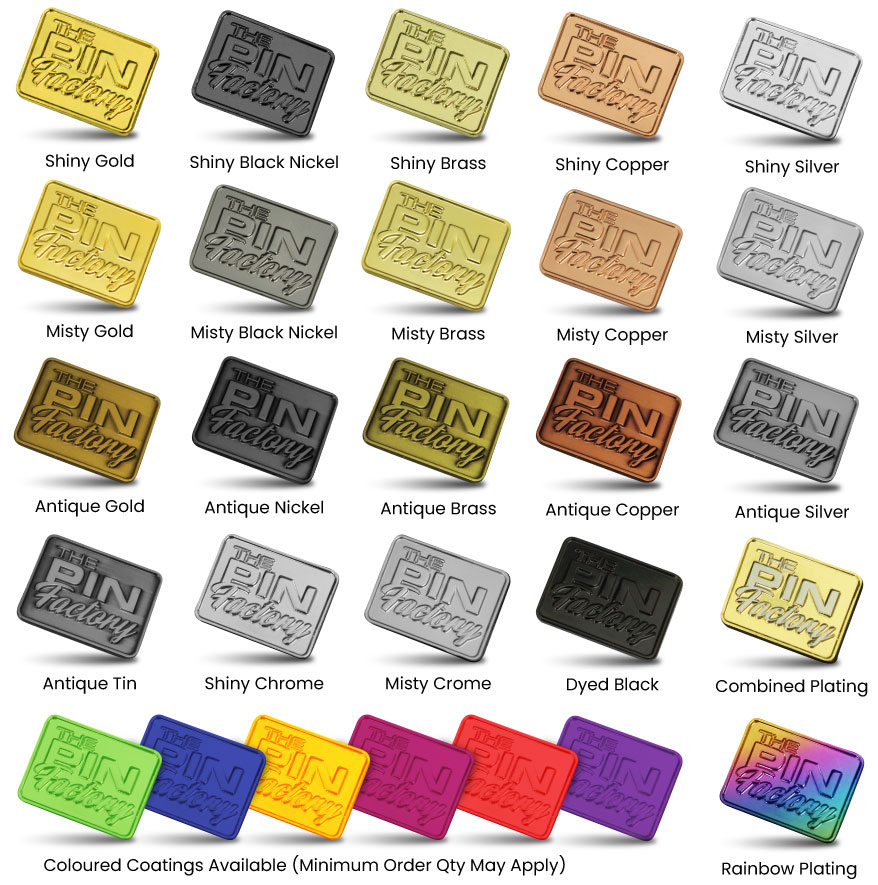 Custom Packaging
Custom packaging options
We offer custom gift boxes, backing cards & velvet pouches on request, below is just a few of our available in stock gift packaging options. Please remember, if you have seen a special box or pouch you like elsewhere we are able to custom source or produce these for you. Just ask!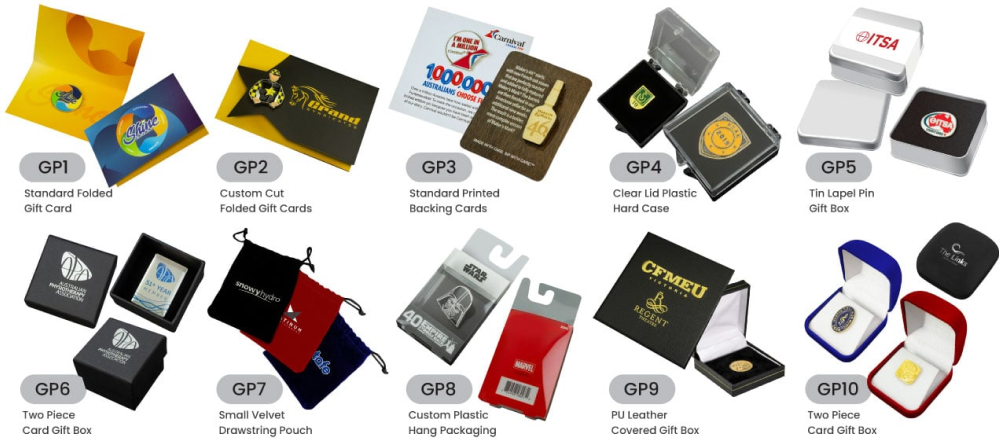 Description
Details
Branding method explained
This method is where we mould your logo into the shape of the medal, we then sandblast the raised area to provide a shine or a slightly finish over the logo or message you choose. This allows a more natural and sometimes more elegant look while literally setting your brand in steel. This style of medal doesn't have any enamel ink fill, print or additional colour, and the advantage of this is that there is no ink to chip or be damaged. Meaning these medals stay brand new forever!
Related Products