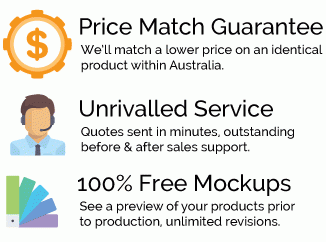 Minimum Order Qty: 25 units
A Perfect way to display challenge coins & medallions. Not limited to just sporting events or competitions these cases are perfect for any award given.
Brushed silver finish.
Print, sticker or laser engraved branding.
Two piece design.
Available in multiple sizes.
Related Products
Related Products
Get A Quote Now
Quotes are 100% Obligation Free.
Emailed To You In Minutes.