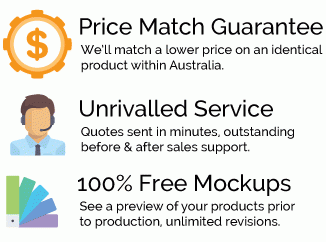 Minimum Order Qty: 25 units
The most economical gift box solution available for lapel pins & badges. Available branded using pad print or metallic foil print.
Available in matte black or metallic silver.
Pad or foil print your logo.
Available in various sizes - Ask our team.
Foam insert cut to size.
Related Products
Related Products
Get A Quote Now
Quotes are 100% Obligation Free.
Emailed To You In Minutes.