More Info
Branding method explained
A Brilliant effect and by far our most popular style of medals finishing. We mould your design into the shape of the medal and then fill various sectors of the design with colour matched enamel to create a vibrant, extremely long lasting and durable finish.
Metal colours and finishes available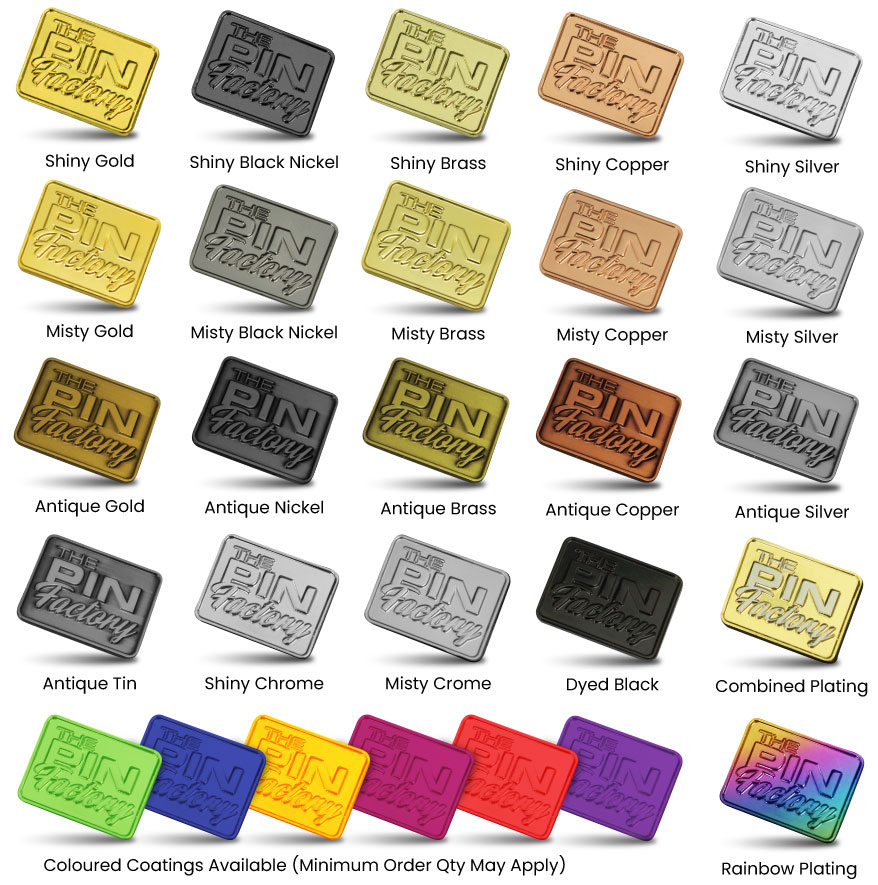 Enamel Ink Filled Medals

Not your thing? Try these instead!